SHABBAT Services
All Services are live streamed from the following link: 
Meeting number: 126-038-1317    PIN:9343
See Calendar for dates and times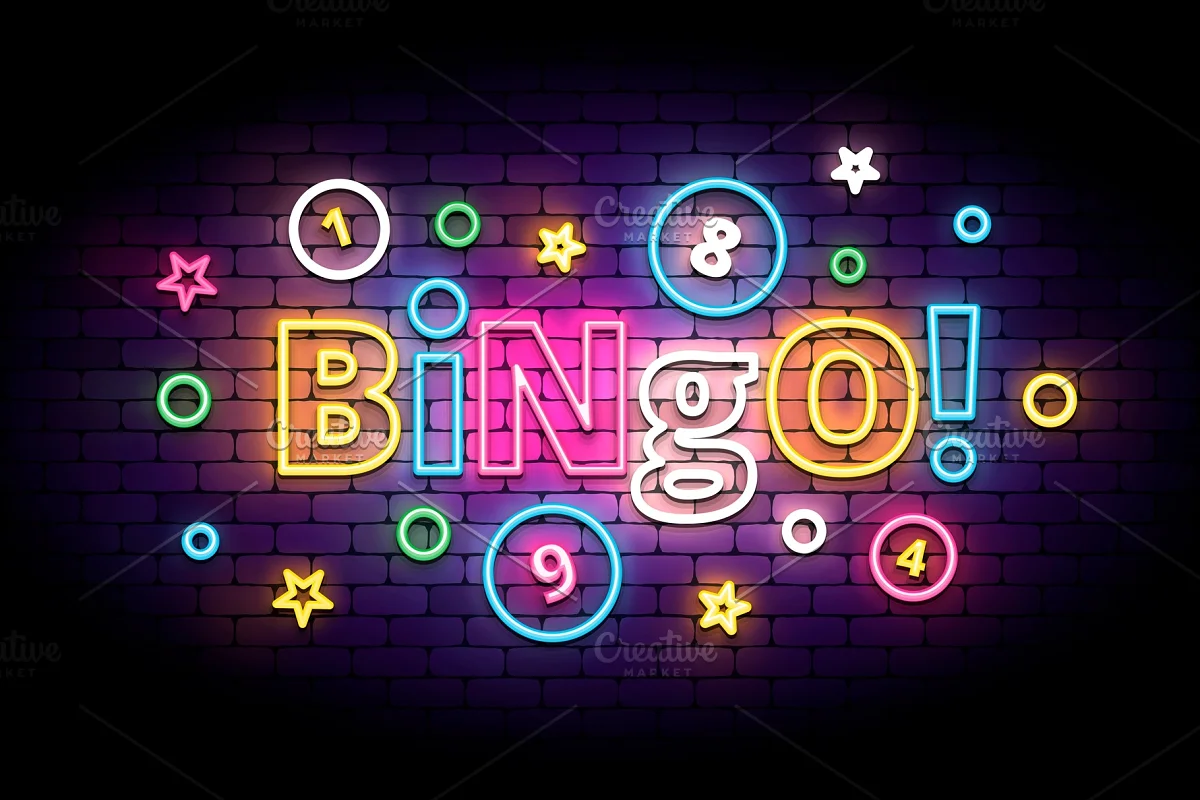 FAMILY BINGO
Sunday December 12 at 12.00 PM
Please join us for Family Bingo on Sunday December 12 at noon.  This is a game for kids, adults, grandkids, ANYONE looking for a fun afternoon!
PLEASE INVITE FRIENDS, FAMILY, NEIGHBORS!
Admission is $18.00 per person

Includes 11 games with three cards per game

Great prizes for the winners (sorry not cash prizes)

Raffles for some great Gift  Baskets  

Refreshments will be served
This will be a great afternoon.  Please plan on joining us.  Please RSVP to Pam Duffy or Marjorie Cooper-Nicols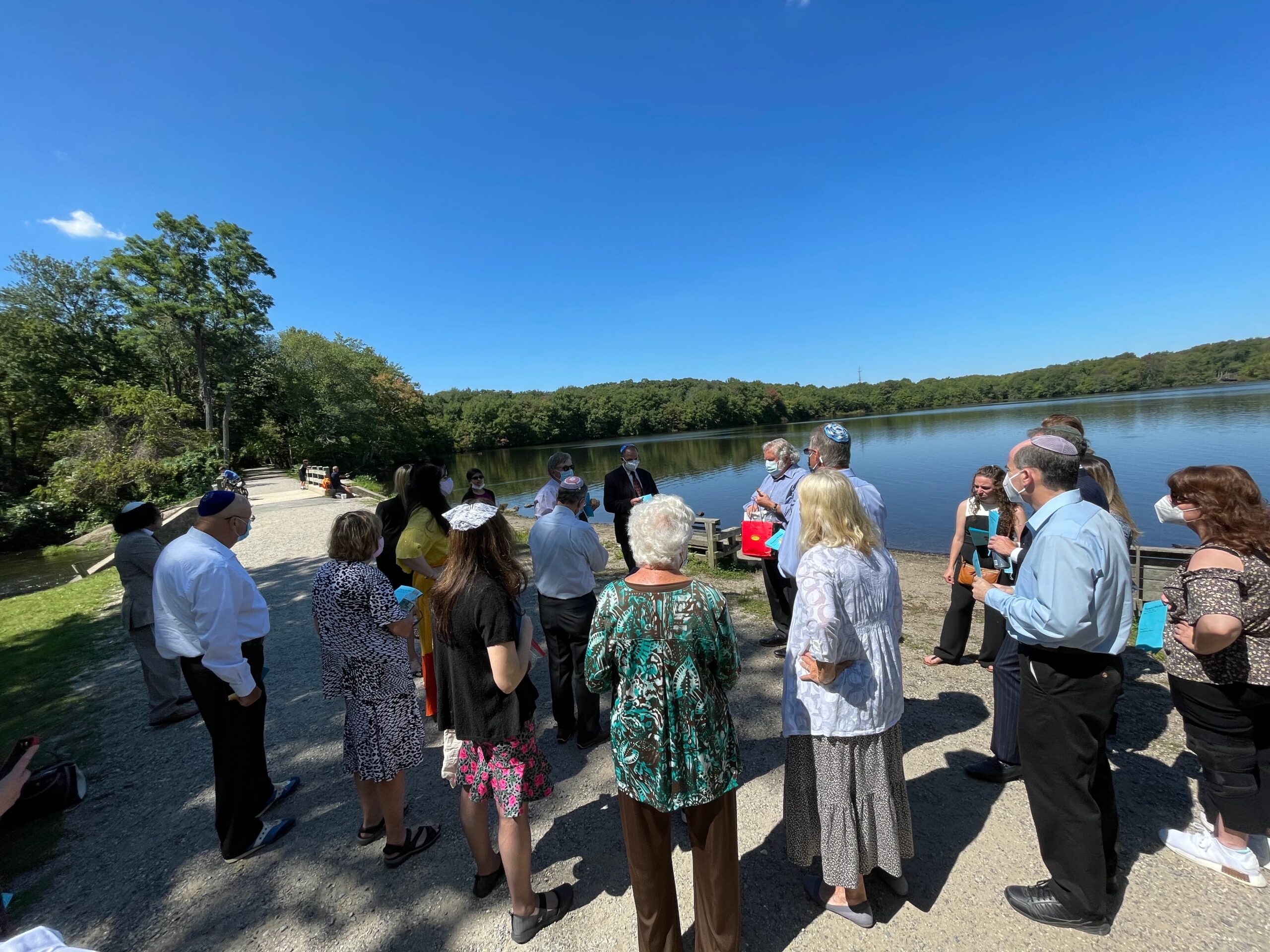 2021 Tashlich Service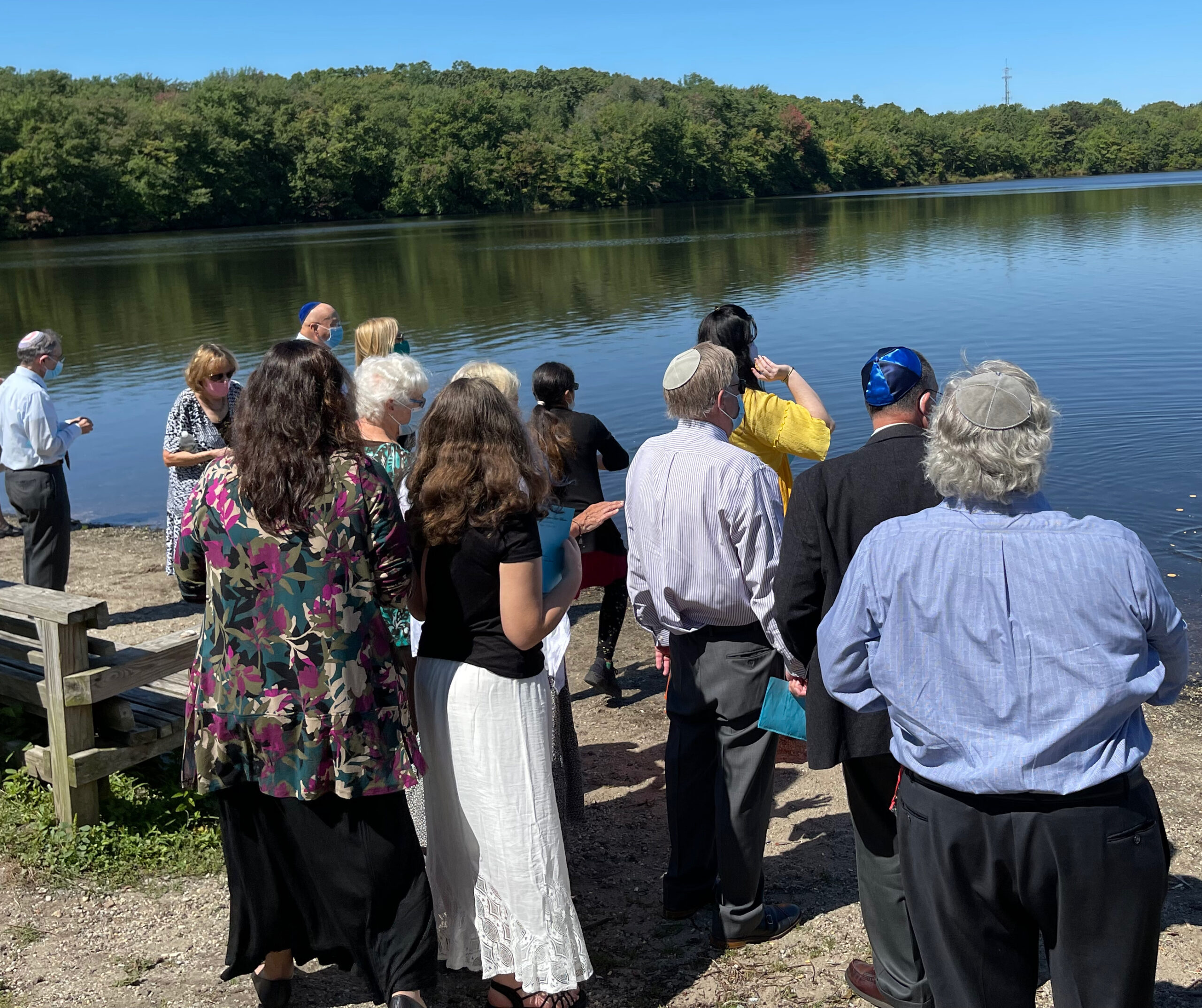 2021 Tashlich Service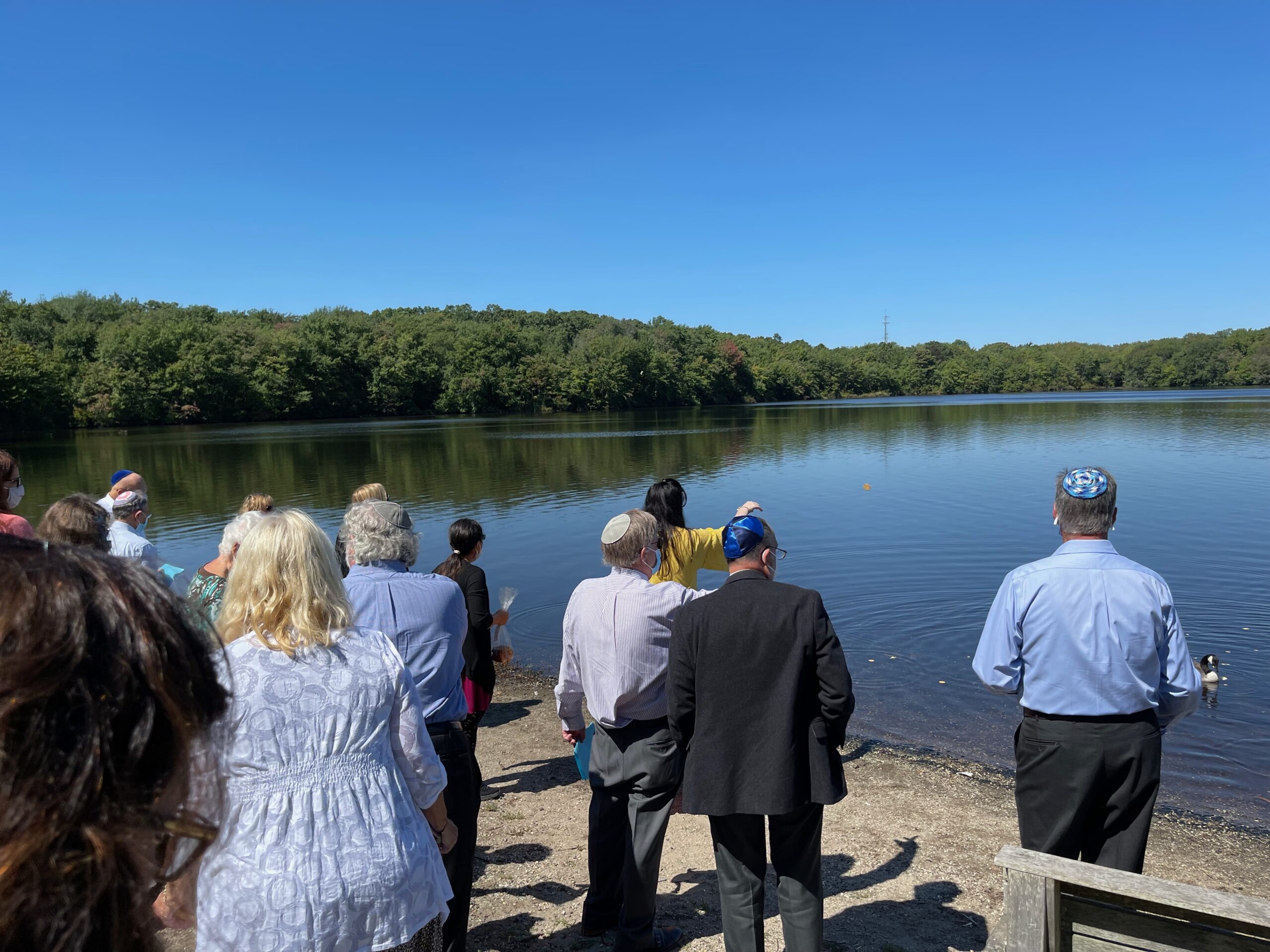 2021 Tashlich Service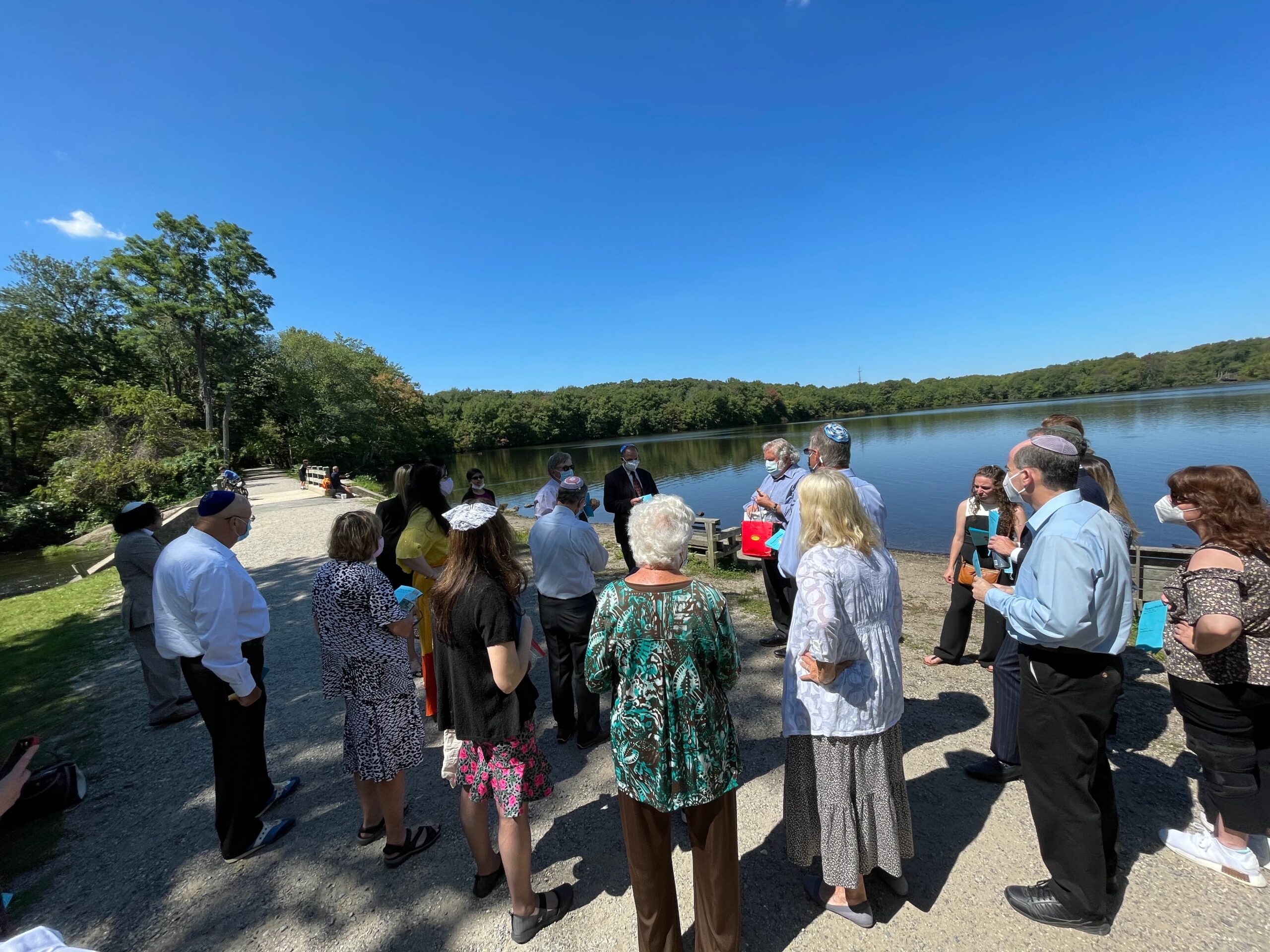 2021 Tashlich Service